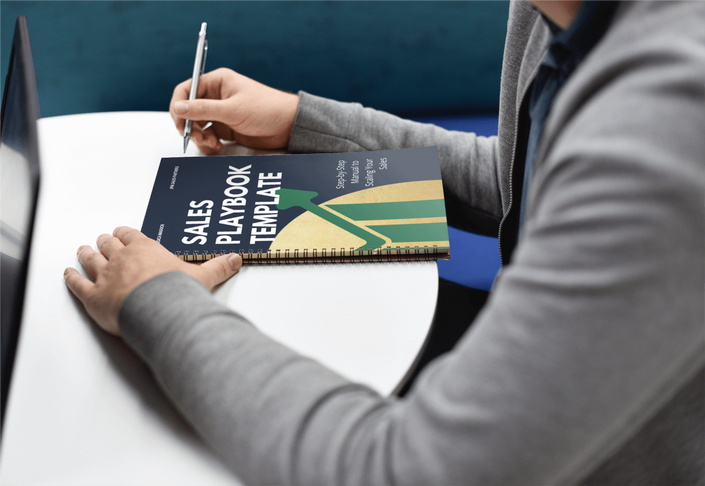 Sales Playbook Template
60 Page Drag-and-Drop Sales Playbook Template Loaded with Infographics, Checklists and Tips to develop a Winning Sales Strategy
Here's what you'll get:
60 Page Sales Playbook Template delivered via email within 24 hrs.
Choose from Word, PDF, or Google Docs for easy editing
Step-by-Step Drag and Drop Template so you can quickly put your sales strategy into writing.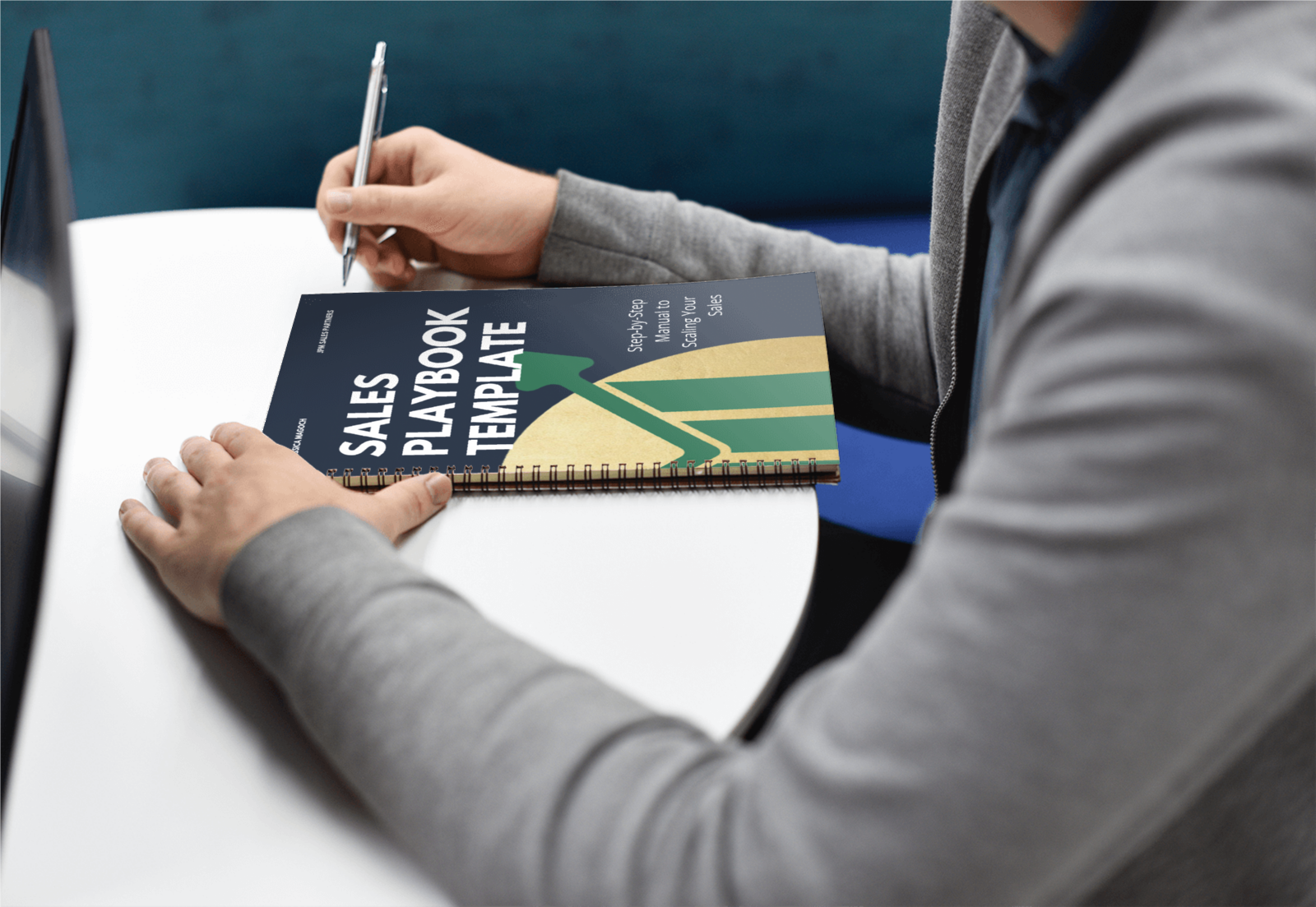 You'll also get these goodies inside:
Why People REALLY Buy Infographic: What the best salespeople know about buying psychology, emotional intelligence and physics that helps them win more deals (backed by science)
13 sMarketing Strategies to Overflow Your Pipeline with Prospects Infographic: 13 different grassroots ways to get prospects into your pipeline and primed to buy.
My best tips on Cold Call and Cold Email Campaigns
How to become a Trade Show Titan: My best tips on how to identify profitable events and guarantee return.
Old School Sales Activity Tracking Sheet: Printable PDF to keep you honest while you prospect (so you can improve your outcomes)
Appointment Setting FlowChart: Go with the flow to set up qualified appointments that save you the pain of selling to people who can't buy.
Closing Step-By-Step: Learn the 8 Steps to Closing the Sale that takes your customers on a cruise to "Yes!"
Why you need a Sales Playbook:
Define your Sales Process: Whether a solopreneur or sales manager, the process of defining your sales process in writing ensures you've asked all the questions and taken all the necessary steps of a skilled selling professional to close a deal.
An Operation and Training Manual for your Sales Team: A Sales Playbook becomes a training manual for new salespeople and a continuous reference point for existing salespeople on how to close the deal. I don't know about you, but I get tired of saying the same thing over and over! A Sales Playbook ensures every salesperson gets thorough training and you're spending your time coaching.
Continuity of Messaging: The first step in making sure your team is delivering a consistent message to the market and deploying and proven method for closing deals is defining it in a Sales Playbook.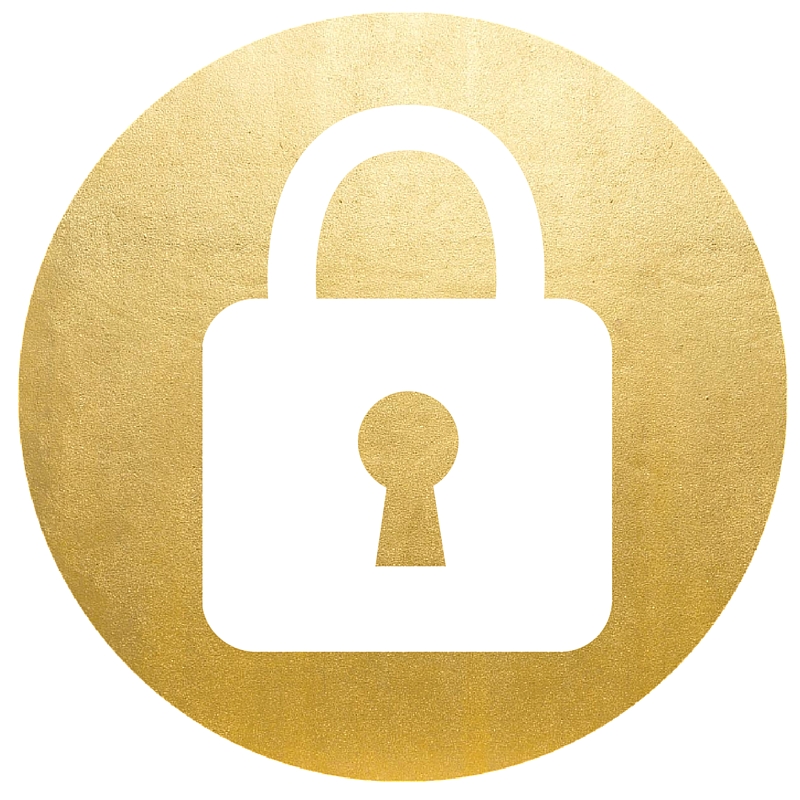 My Solid Gold Guarantee
If this doesn't totally thrill you and provide value to your sales process, email us within 30 days to [email protected] for a full refund.